Creating digital papers for this store makes my soul happy
My name is Laurika and I'm the owner and creator of this store. I work full-time and run this site and my stores part-time.
I have always enjoyed being creative and these papers are the ideal outlet. It allows me to be creative and share it with you, who can use and edit it for your own creative projects.
Let's be creative together!
My Store
I have two online stores where I serve two different customer needs.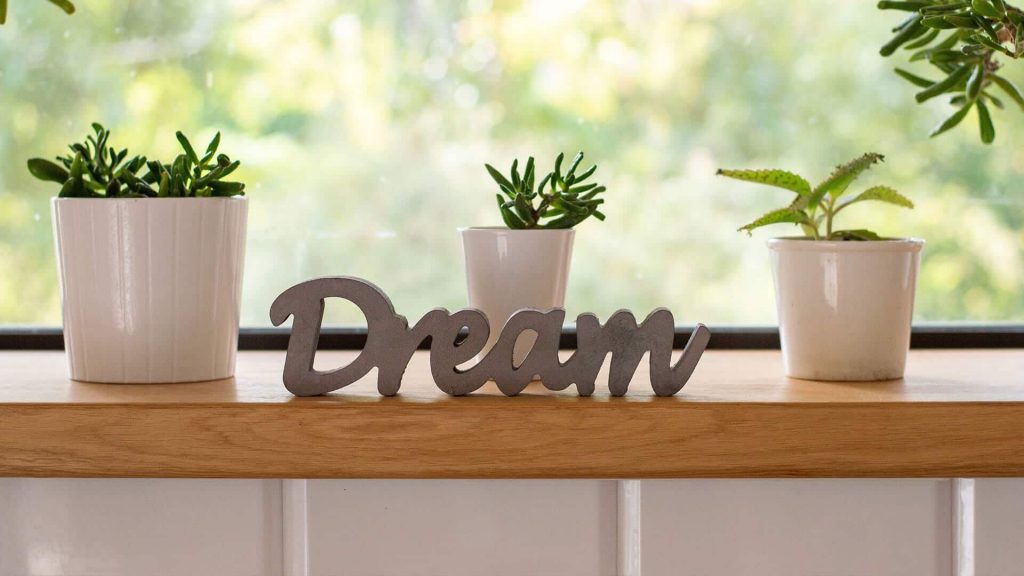 My Etsy Shop
In my Etsy shop I sell Commercial Use digital paper packs. Most packs come with 10 – 18 matching digital papers.
Here I aim to serve online sellers, like POD sellers, KDP low-content publishers, bloggers who make and sell printables to supplement their income and shop owners who sell digital products like invitations, diaries and such.
These papers can be used in any commercial product as long as you modify it into a new product. For example, using my digital papers to create pillow casings to sell on Red Bubble.
My Online Store
In my online store I sell larger digital paper packs (20 – 35 pages) that are also more expensive. The reason for that is because they come a Public Label Rights License, meaning you can resell these packs in your own store as is.
This is for entrepreneurs, new or existing Etsy shop owners who want to add new products to their store or any one currently selling printables and other digital products.
This saves you time and effort on product creation leaving you more time to focus on marketing your store.

My Team
Although I have a loyal team, it still feels like I have to do all the work. Will have to take it up with HR.